Experience of Big-law with the Expertise of a Boutique
Advocates and
Legal Advisors
G&W Legal is a full-service business law firm that assists its clients at the intersection of law and pragmatism.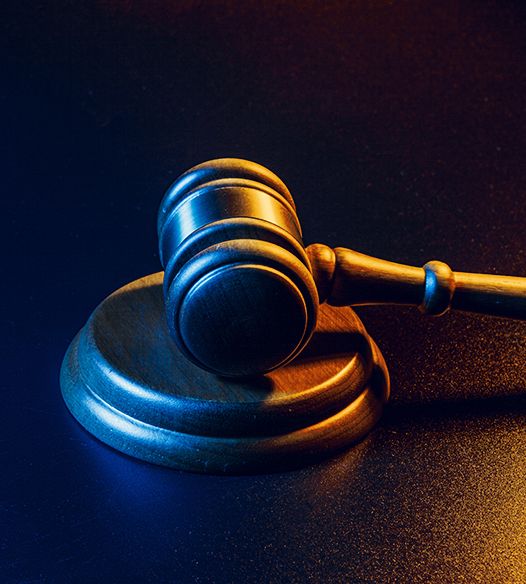 Anti-Corruption & White-Collar Crimes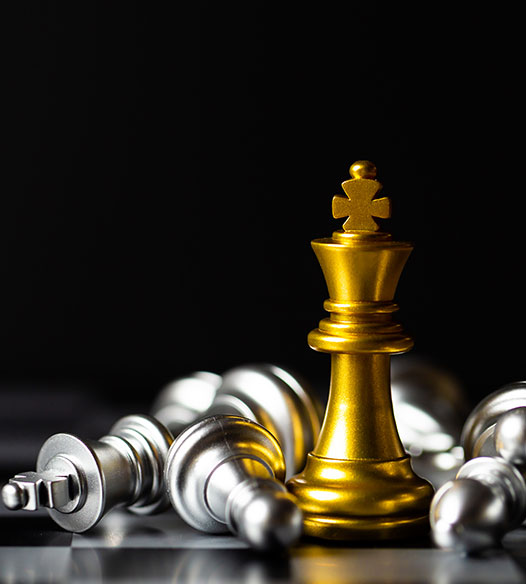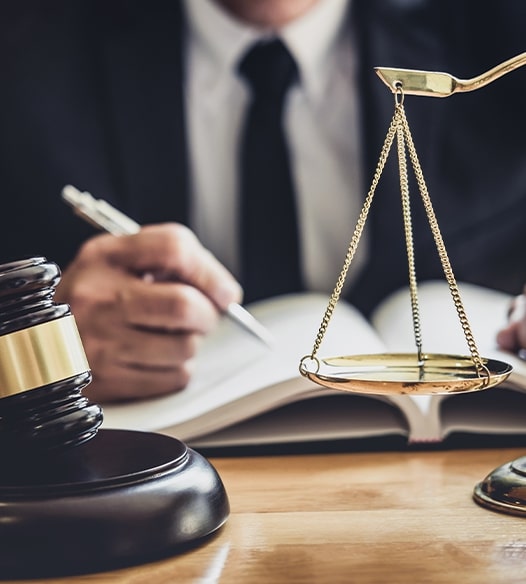 "G&W Legal has, hands down, one of the best IP practices in India. The team is agile, quick to respond, creative and friendly."
"G&W Legal has a very diligent team, and provides practical advice for the client's business and situations."